Services
An Extension of Your Marketing Team
We offer a number of Smart Content services to help you maximize the impact of your cross-channel digital marketing campaigns. From innovative strategy to seamless deployment, our services scale to meet your needs.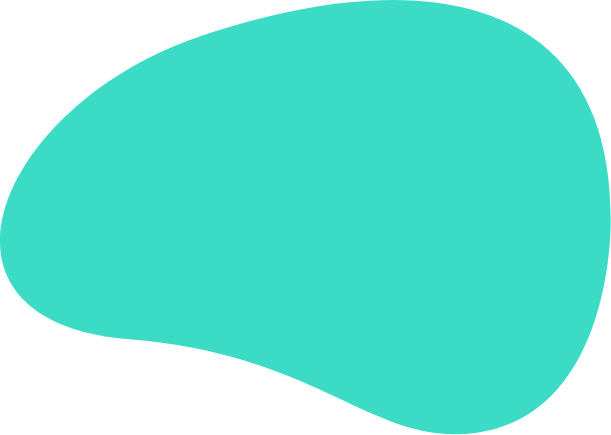 Content
Studio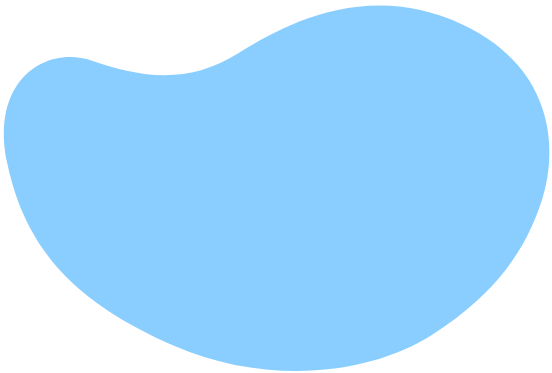 Data
Science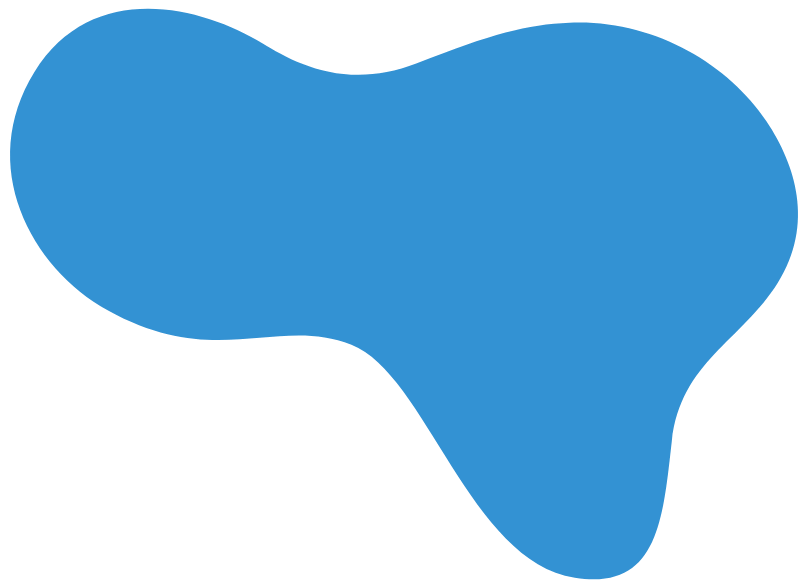 Campaign
Ops
Content Studio
Content Strategy
Editorial Planning
Narrative Development
Journey Design
Best Practices
Creative Execution
Test & Learn
Data Science
Customized Dashboards
Profile Development
Narrative Development
Audience Planning
Benchmarking Attribution
Campaign Ops
Always-On Automation
Project Management
Campaign Production
QA / QC
Technology Partners
All ESPs & capability vendors supported




Ready to learn how you can deliver true 1:1 in email?
Get in touch!