Get Greater Results in a Fraction of the Time
Our expert services help you maximize results.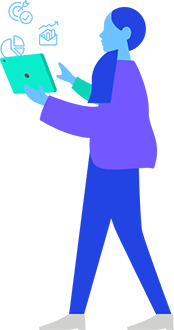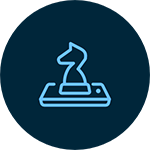 Getting Started
We work with your Email Services Provider (ESP) or Marketing Automation Platform (MAP).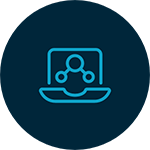 Program Management
After developing your module library, we will sharpen your content's focus more effectively with each campaign cycle, and targeting will be consistently perfected through fully automated QA/QC.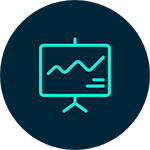 Support and Training
Our services are scaled accordingly to meet your needs, and our team is available to assist you as much or as little as you need as an extension of your own team.

What Our Clients Say About Us
"The program was an unprecedented success—all previous records in terms of attendance were shattered by a country mile, owing in no small part to all the support you guys provided."