APP
The Personalization App
Say hello to the business app that makes the inside of your emails smarter, simpler, and most importantly, relevant.

Data signals are read by the app to shape unique, personalized, and secure individual experiences.

A 1:1 content library is built to get the next-best message to your customers.

The app performs in tandem with your current ESP, with simple and seamless integration.

With each cycle, the AI-powered engine enriches your data and optimizes content to each customer.
How it works
Our Smart Content™ platform captures the relevant signals from your disparate data.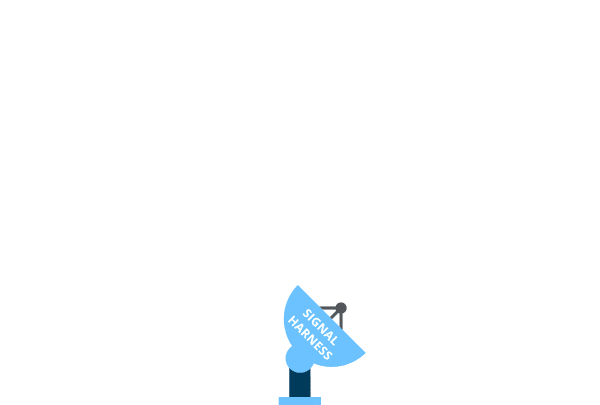 Then it algorithmically determines who gets what, sending the content modules and targeting logic to your ESP.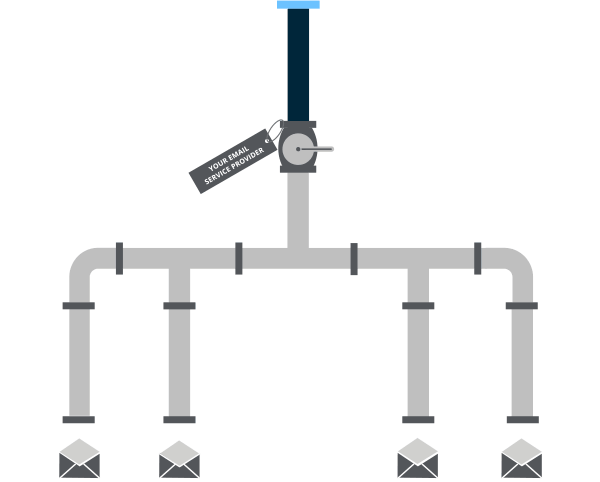 Each customer gets a radically relevant email.
48% More
Deliver up to 48% more customer revenue.
5X More
Drive up to 5X more engagement in your campaigns.
1/3 Less
Reduce your production time by a third.
The App integrates with all ESPs to power 1:1 experiences for your customers.