 Home
Advanced Email
Personalization Made
Impossibly Simple
Your customers don't crave relevance. They expect it.
In a flooded inbox, making small incremental steps to personalization is no longer an option. It's time to deliver true 1:1 marketing at scale.
Say Something Relevant
with Smart Content™
75% of consumers report that they ignore email that lacks relevance, yet so many marketers invest in the when and ignore the what. What's inside matters most.
ERGO's Personalization Engine algorithmically targets specific modules inside your email campaigns so that every single customer receives a true 1:1 experience based on their unique profile and behaviors.
Proven to drive
5x engagement in email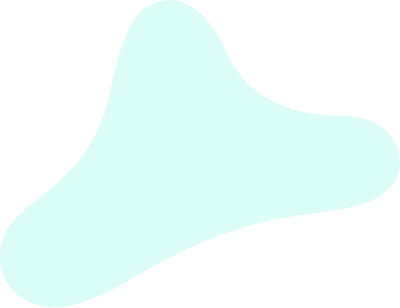 Deliver tomorrow, today
Don't keep selling your customers what they've already bought, or ask them to do what they've already done. Recommend what they should do or buy next. Smart Content™ sees into the future so you can predict, recommend, and curate.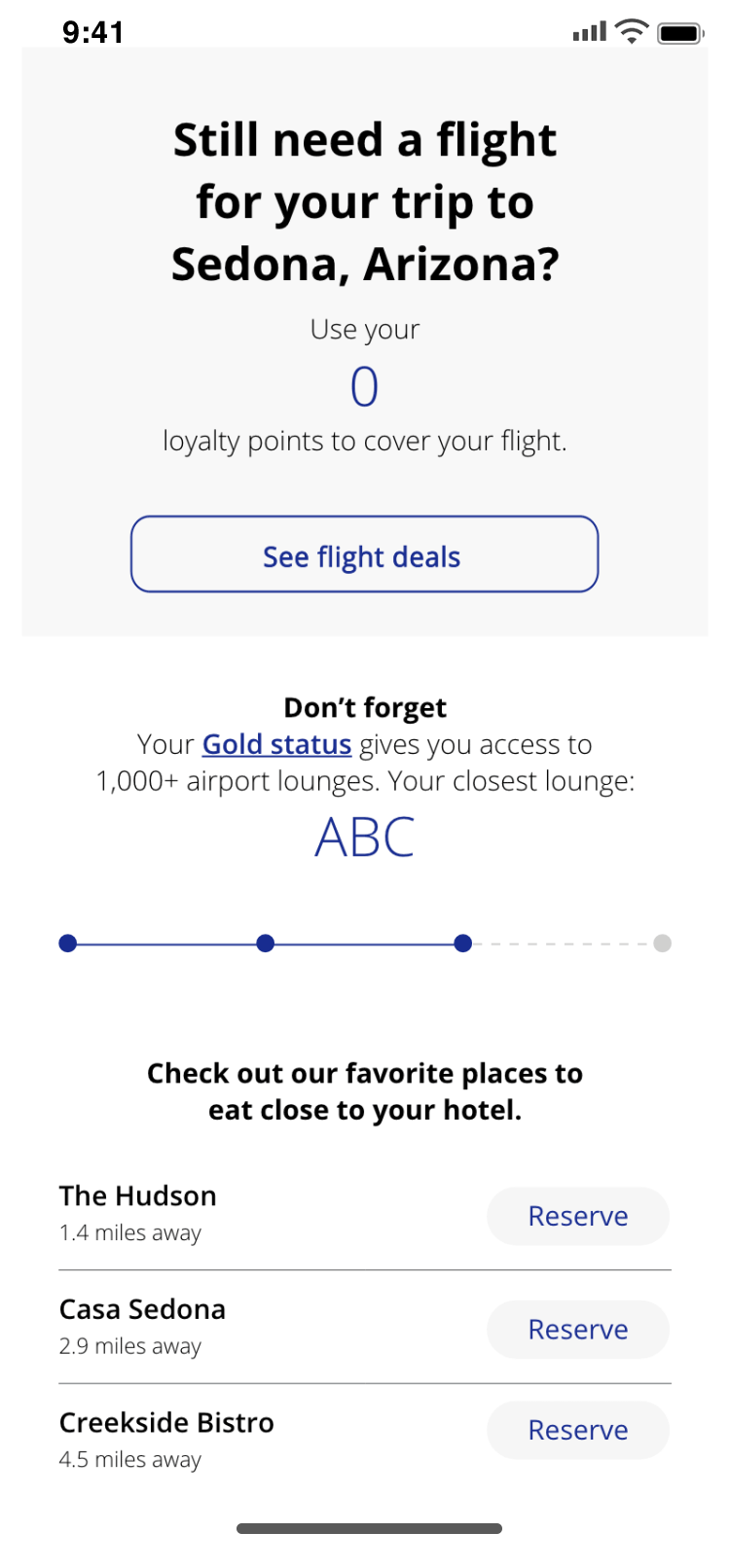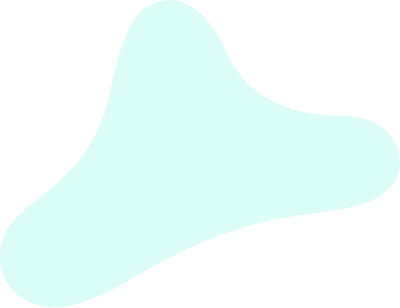 Tell your customers something they don't already know
Superficial data points, such as a customer's name, the day of the week, and the weather, may be cute, but they don't add tangible value. Invest your time using the data you already have (it's more than you realize) to enhance your overall customer experience and drive brand love.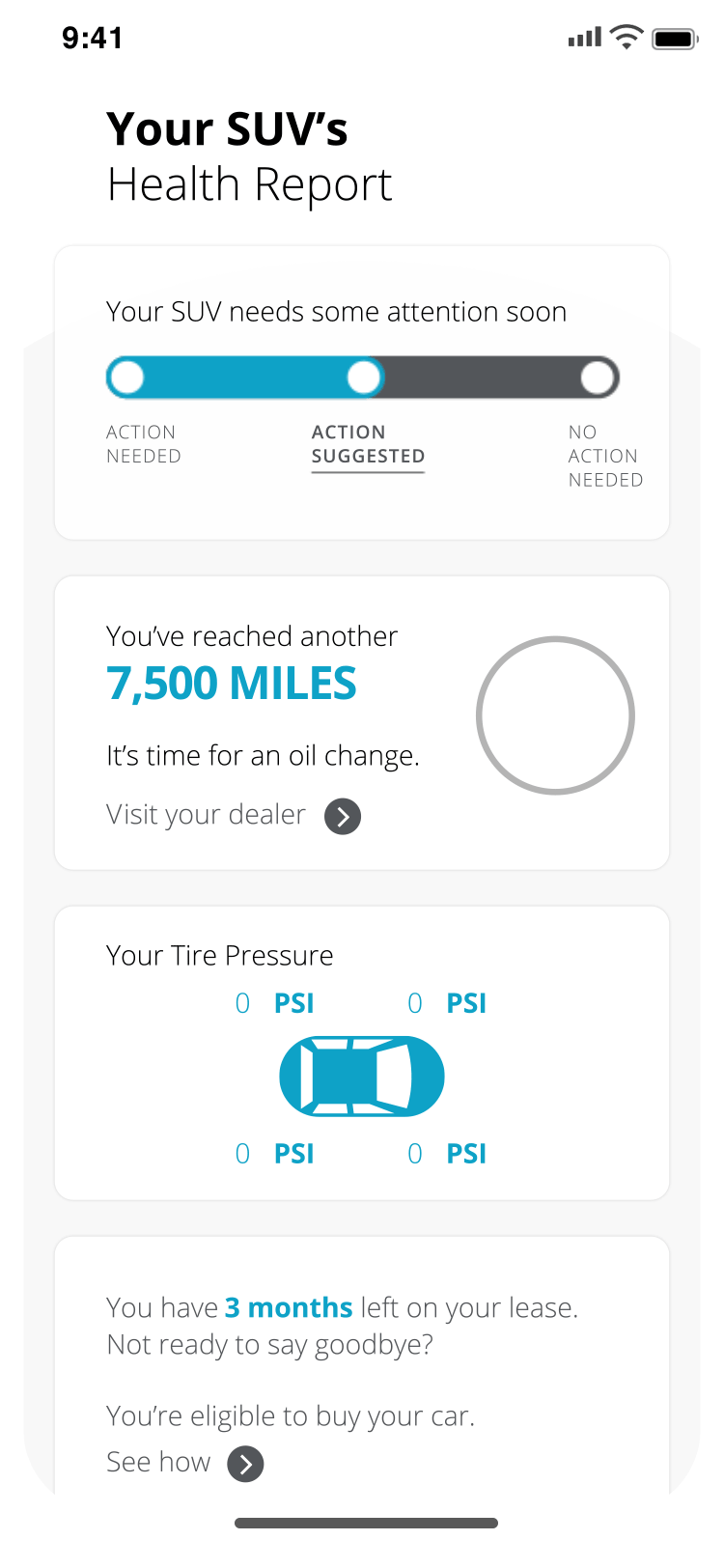 Bring your app
to their inbox
With more consumers turning off notifications, leverage your email channel to deliver a seamless app-like experience in the inbox and drive more time spent with your brand at every stage of the customer lifecycle.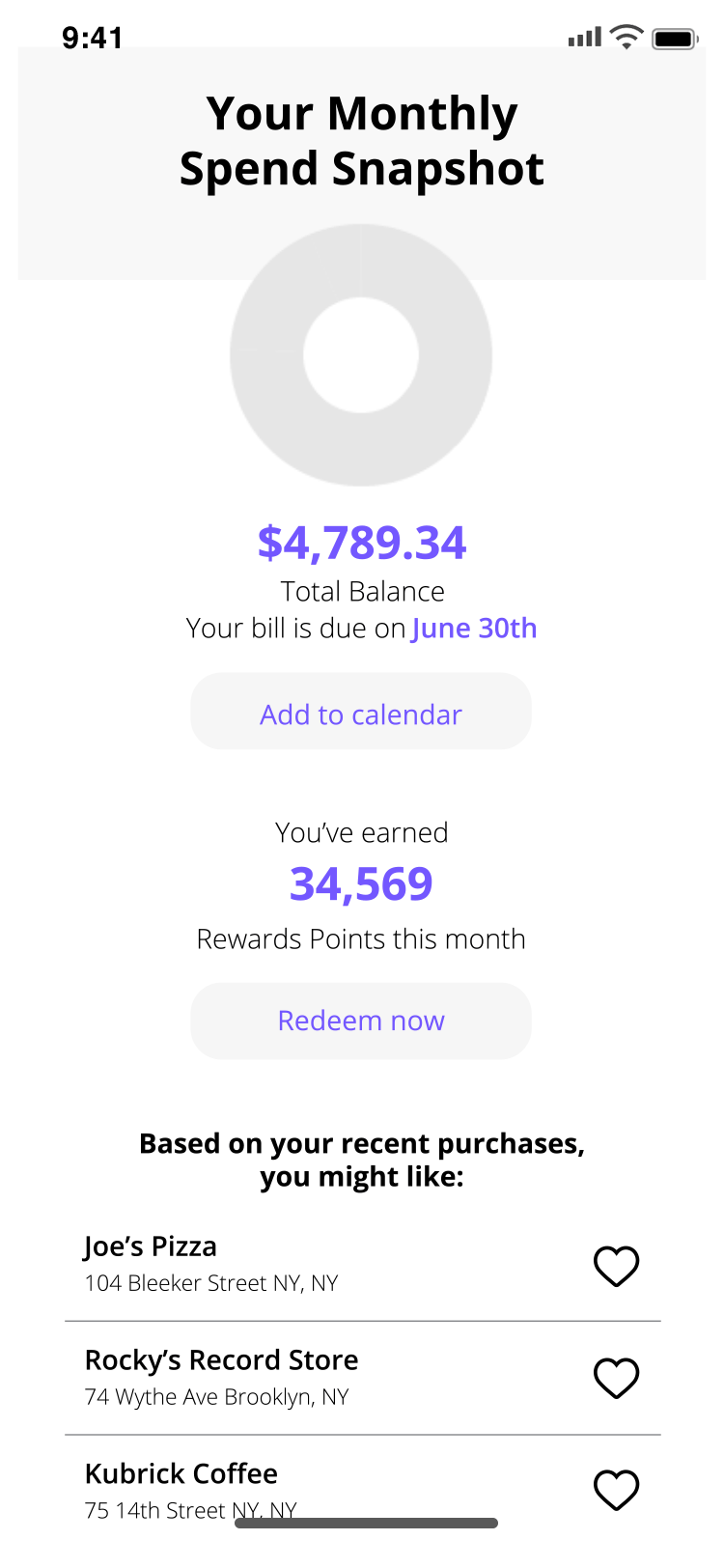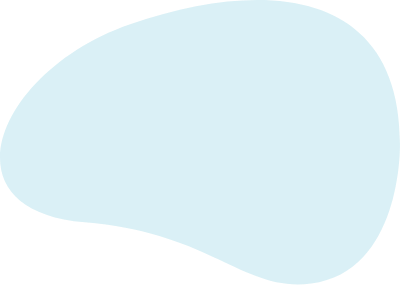 Add a digital
detective to your team
Nobody has time for preference centers, so you need to send emails that listen and learn. ERGO captures customer preferences right from the inbox and develops signals, so you know your customers as individuals and adapt their Smart Content™ journey over time.