Company
Meet the Modern
Email Experts
We are data nerds
ERGO is built from the ground up with deep expertise in developing data-driven content journeys.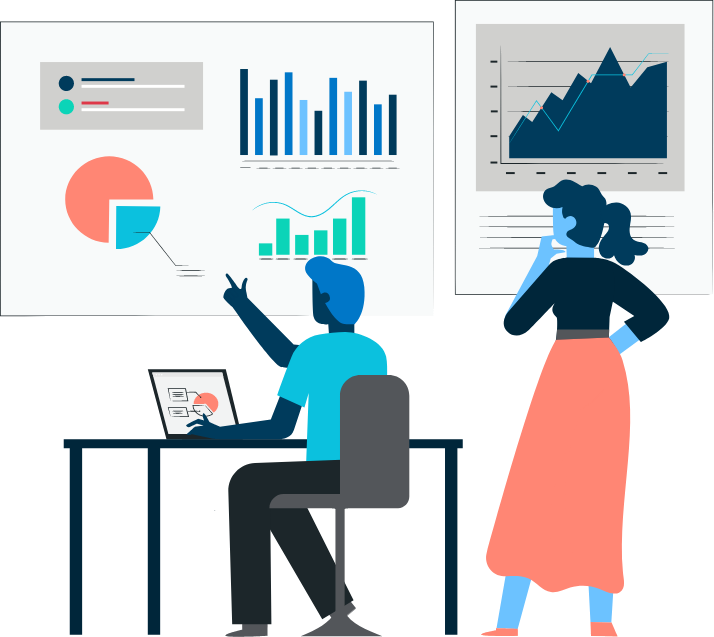 With collaboration at our core
Our dedicated support model allows for holistic thinking, agility, and true co-creation.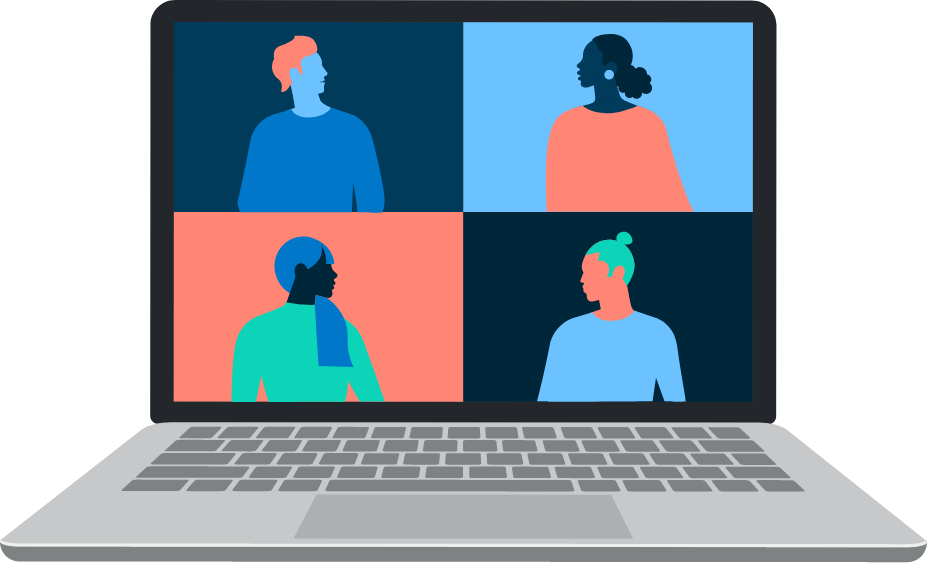 And a proven success rate
In head-to-head tests, our program consistently drives higher engagement, conversion, and revenue.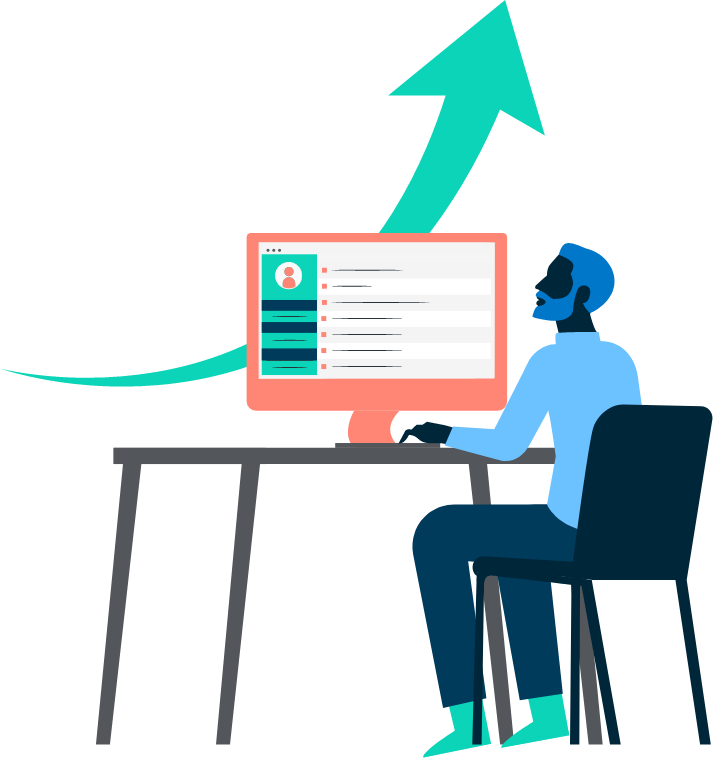 What's in the name?
Latin for therefore, ERGO represents the "then" part of an if/then algorithm. If a person takes a certain action, then respond with a highly personalized piece of content.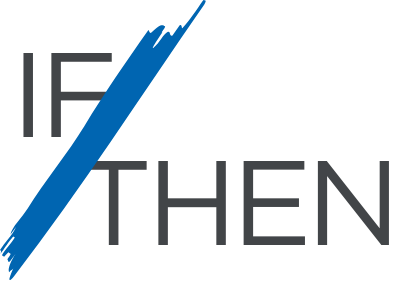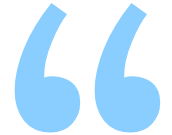 "One machine can do the work of fifty ordinary people. No machine can do the work of one extraordinary person."
—Elbert Hubbard
Ready to learn how you can deliver true 1:1 in email?
Get in touch!