Platform
Turbocharge Your
MarTech Stack
Email Service Providers are rarely meeting every marketer's needs, and you shouldn't expect them to. Leverage ERGO's Smart Content™ with your existing MarTech stack to amplify its value. With easy integration, you can tap into your disparate data sources and existing workflows to drive radical relevance inside your emails.
Your Disparate Data
Our Smart Content™ platform captures the relevant signals from your disparate data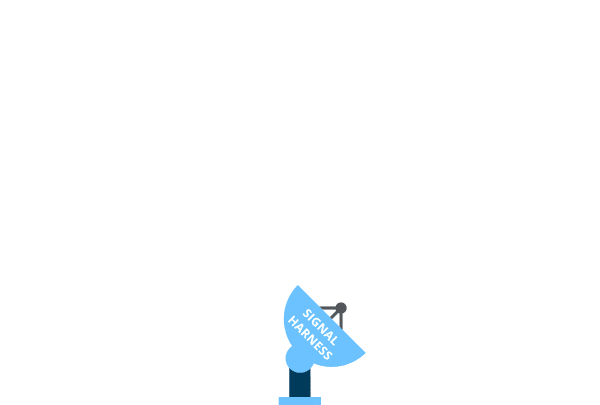 Then it algorithmically determines who gets what, sending the content modules and targeting logic to your ESP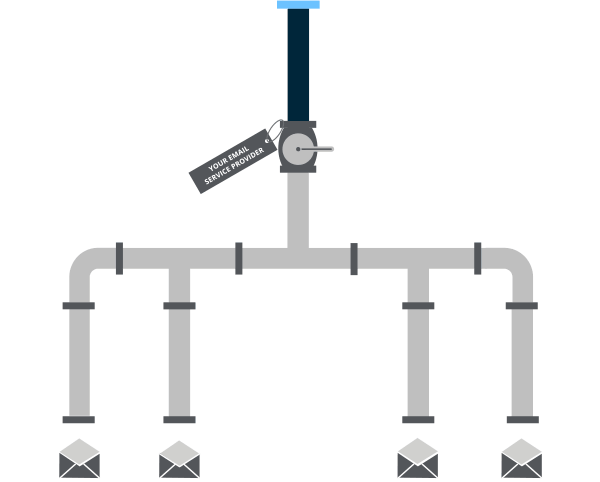 Each customer gets a radically relevant email
Ready to learn how you can deliver true 1:1 in email?
Get in touch!